AI-powered web analytics can help you gain deeper insights into your website's performance and user behaviour. In this blog post, we will outline 5 steps for starting your journey with AI powered web analytics.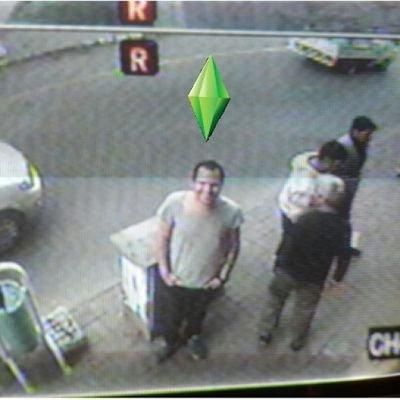 raufsamestone
Posts
In this blog post, we'll take a look at three of these steps: keyword research, creating content for user intent, user experience, web vitals, semantic SEO and optimizing content for featured snippets.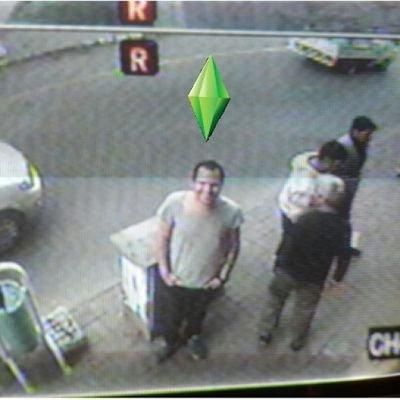 raufsamestone
AI-driven web analytics can be a powerful tool for understanding and optimizing the performance of a website. By using artificial intelligence (AI) to analyze data from website visitors, businesses can gain insights into user behavior, preferences, and trends that can inform decision-making and improve the user experience.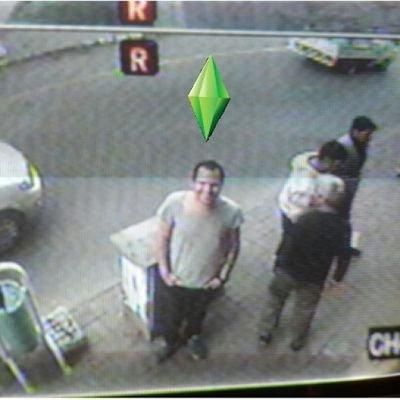 raufsamestone